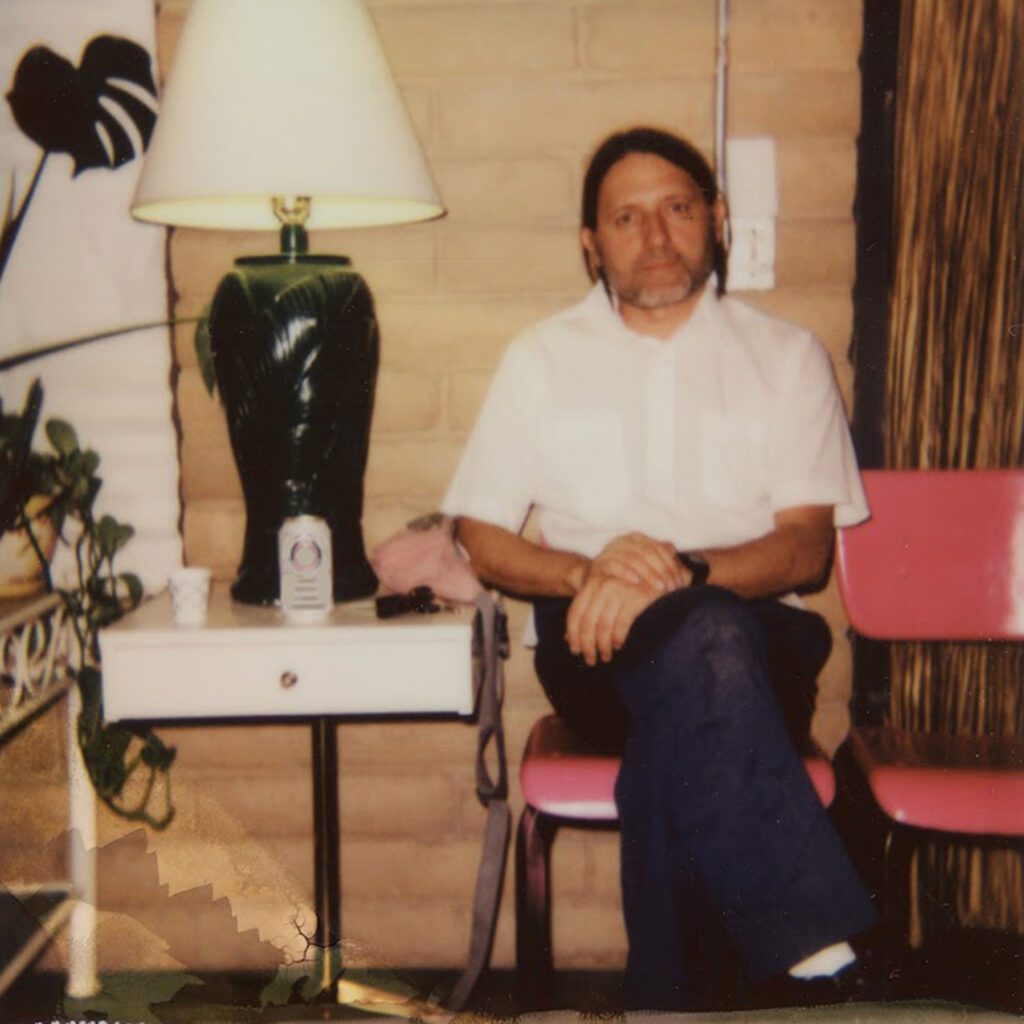 Dimitriam is the most recent moniker for Tucson, AZ's ever prolific home-taper and DIY lifer, Dimitri Manos. He has been an Arizona staple since the early 2000's, co-founding the legendary GoldenbootS, creating tape collage chaos as American Minoxide, recording and playing with countless other bands and releasing tons of limited run tapes, lathes and CD-Rs. Dimitri also spent the better half of the 2010's actively touring and recording as a member of Philadelphia's own Dr. Dog.
The tracks on Dimitriam's latest creation, "Amphora", were pulled from last summer's 4 track recording experiments. He starting compiling everything that felt playful, hazy, experimental and low(er) fidelity. This tape spans the stylings of home-taper, power pop, comedian Chris Sievey, Cleaners from Venus' Martin Newell, and sometimes Sparklehorse. It's littered with synth and field recording fuckery. An "Amphora" is a container of sorts. This tape became that container for Dimitriam's masterpiece.
We couldn't be more excited to present a limited run of "Amphora" on home dubbed and decorated C40 back shell tapes, printed on j-cards made of 160g natural sand paper that have been individually painted with watercolor. Each cassette will also come with a killer mini lyric and art zine. 
Planet Downs
Rug
Rot
Dormant Doormat
Campfire
Ceiling
Waiting
QVC
Not Here
Gr8 Australian Pancake + OJ Breakfast
Trouble Tape
Artist: Dimitriam
Title: "Amphora"
Release Date: ? – Cassette and Digital
Label: Moone Records (MR058)