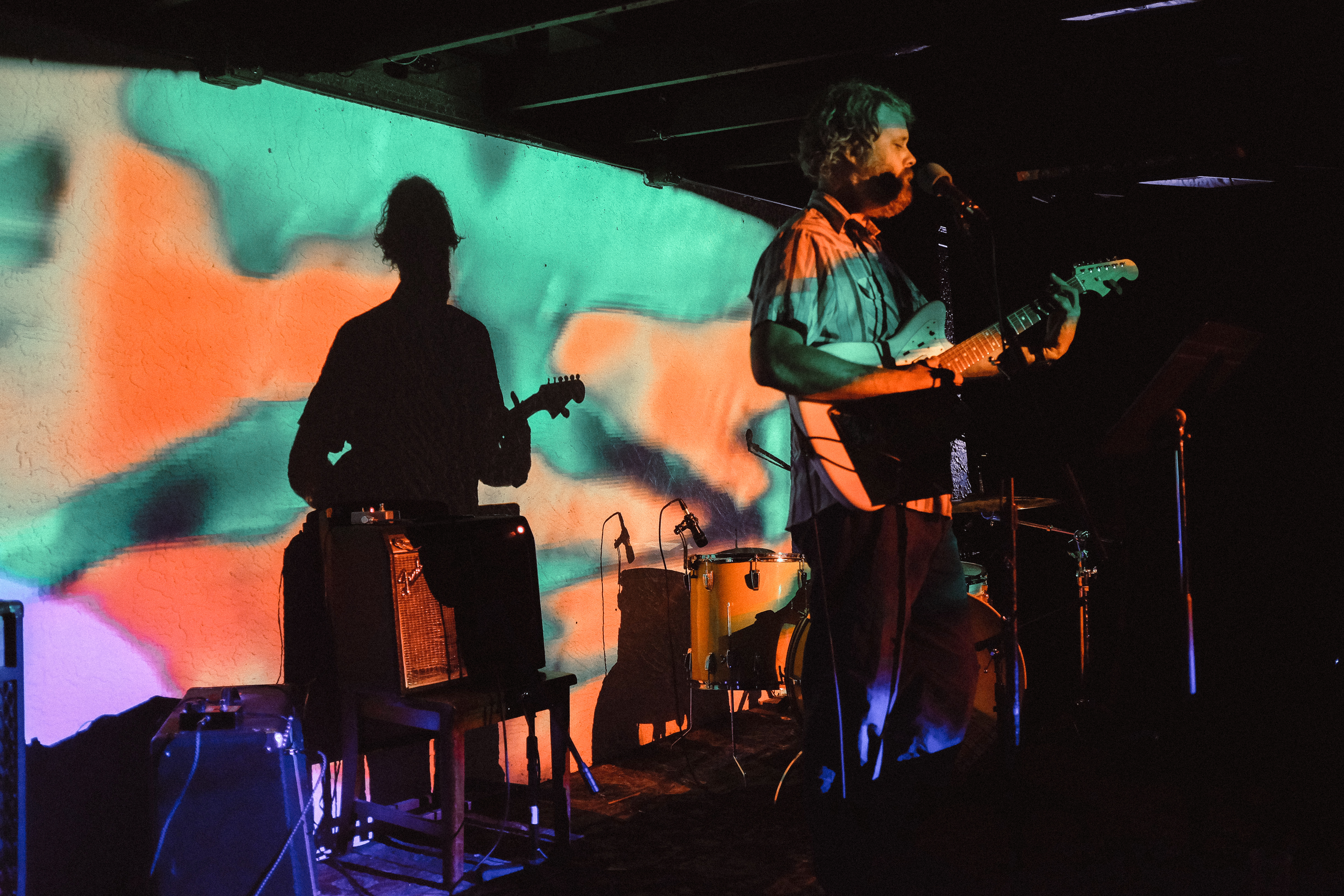 Moone Presents: Little Wings @ The Lunchbox (6-24-18)
By: Caleb Dailey   |    June 28
Little Wings came through Phoenix this past weekend and we're still buzzin'. The night was more than we could've hoped for. Gene Tripp started with their delicate, loose take on cosmic country music, and I think Kyle Field nailed it on the head when he called them "a goth Link Wray." When Kyle took the stage everyone was immediately entranced. His set was laced with new and old tunes, funny stories, and delivered with endearing personality. His performance extracted the full spectrum of emotions from the listener, and he has a way of leaving all with a sense of optimism for the future. Life is not all bad news. Kyle is nothing short of a magical figure, and I am sure all who partook can agree that it felt like we were in on a secret. Years down the road, we will be bragging about 'that one time'.