PREMIERE: Lonna Kelley – "Will I See You" on Glide Magazine
Today, Glide Magazine premiered "Will I See You" by Lonna Kelley. This is side A of her stunning new 7″ "Will I See You" b/w "Time Waits for No One", which is due out May 7th. Visit Glide Magazine and give it a listen! Pre-orders are available now in our store!
The album is pressed on virgin black vinyl at 45rpm and features original artwork by Kyle Field (aka Little Wings) printed on reverse board jackets.
We couldn't be happier to have worked along side Lonna to share these songs with you!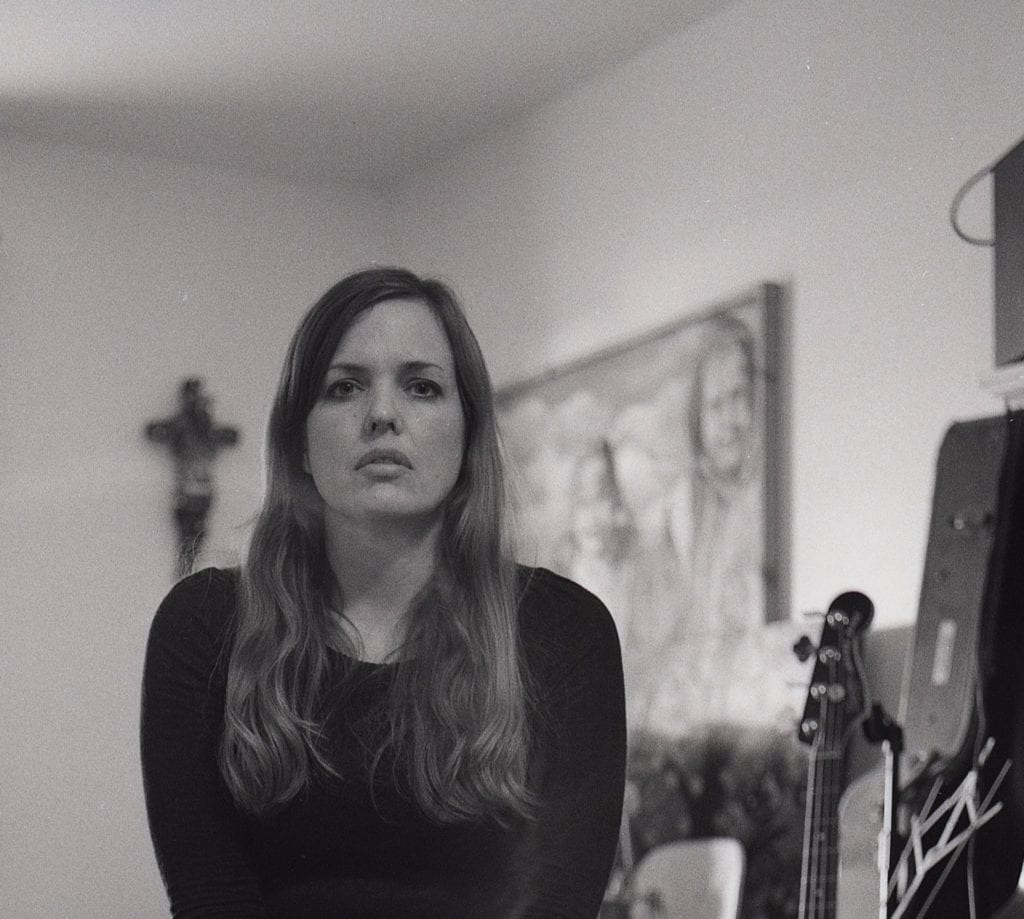 Photo by Ben Peck