PREMIERE: Little Wings – "Treat It Kind" on Raven Sings The Blues
Today, the kind folks at Raven Sings The Blues shared words and a stream of "Treat It Kind" from our upcoming reissue of Little Wings' Wonderue!

Its been such a treat to work on this one. Wonderue is so special to us, and we know many of you feel the same. We're proud and excited to see it connect with fans on a physical level. Thanks Kyle for the joy that you spread, and thank you for letting us be a part of it!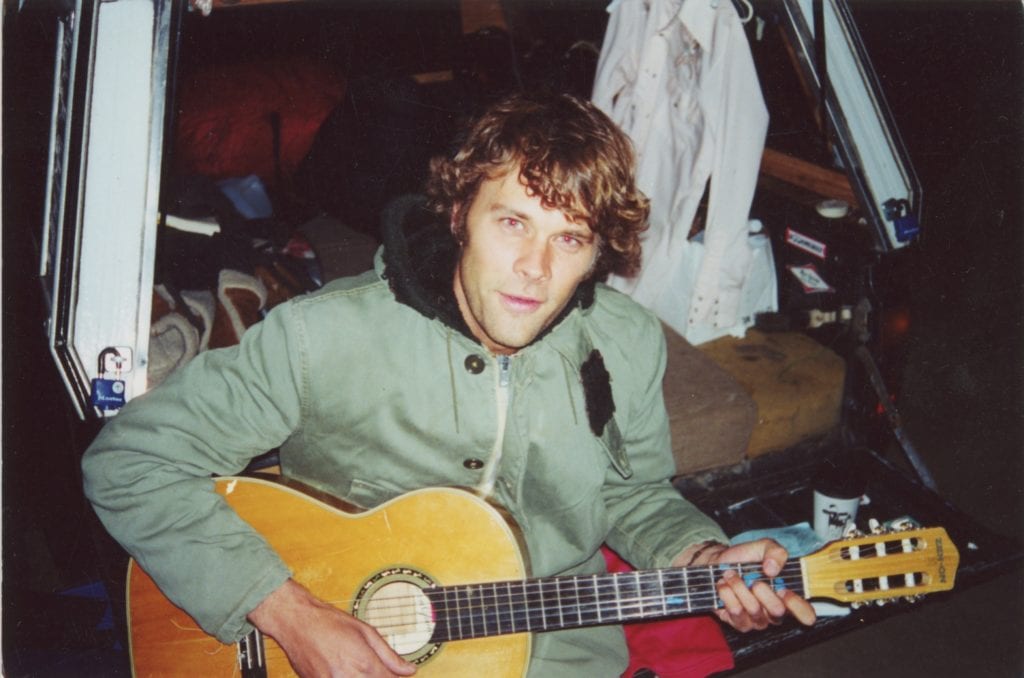 Photo by Greg Olin