PREMIERE: Little Wings – "Old Wind" on Folk Radio
Today Folk Radio premiered the song, 'Old Wind' by Little Wings. This song is featured on an upcoming Little Wings/Maher Shalal Hash Baz split titled, 'Share', available 8/21/18. Check it out HERE!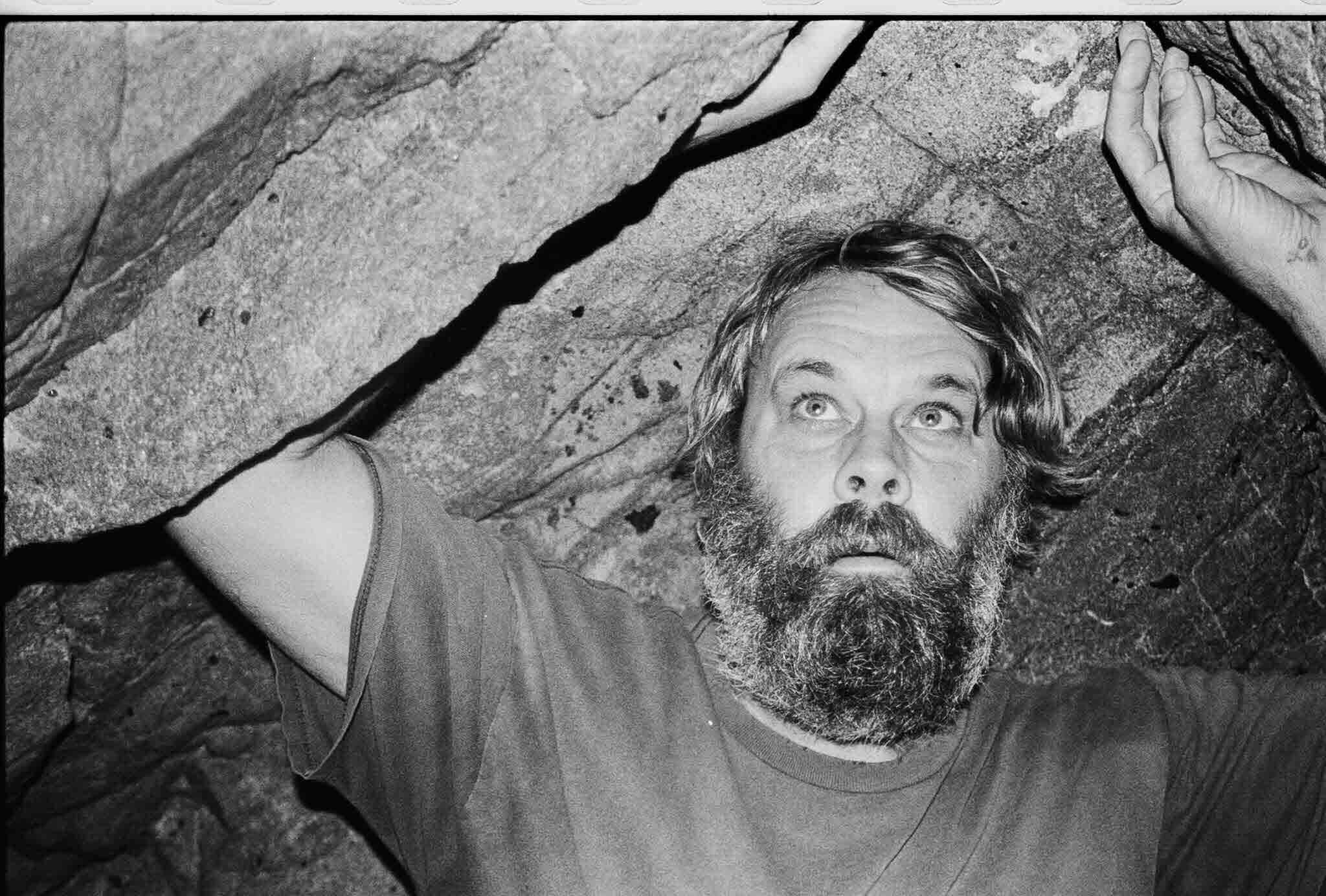 Photo by Dani Fine (@danifine on Instagram)
The album is pressed on virgin black vinyl at 45rpm and features a white, silk-screened jacket with original artwork by Kyle Field (aka Little Wings). The first 100 orders will receive a unique hand-drawn postcard (India ink on archival paper) courtesy of Kyle. [Pre-orders are available now.]
We are beyond ourselves having worked with Little Wings & Maher Shalal Hash Baz. We look forward to sharing more of their music with you!